360° Marketing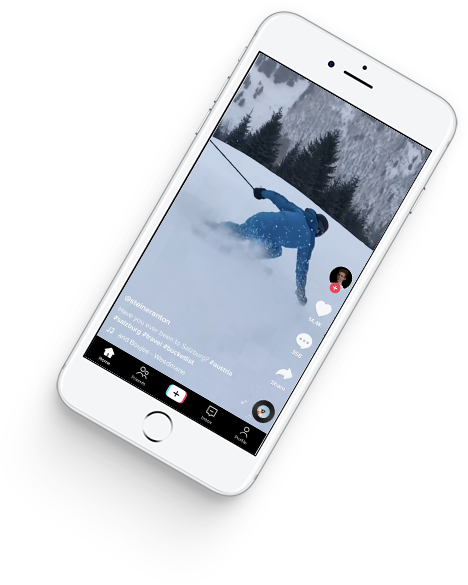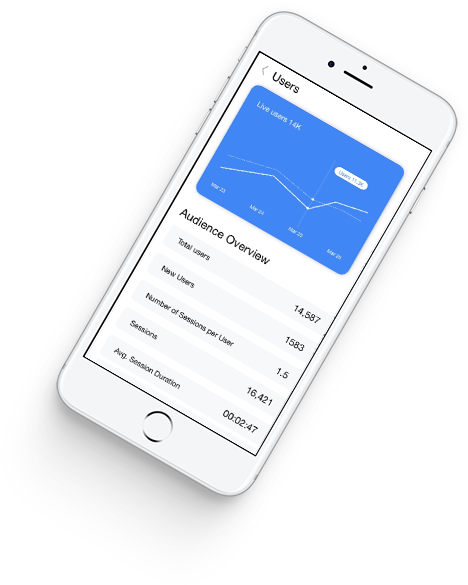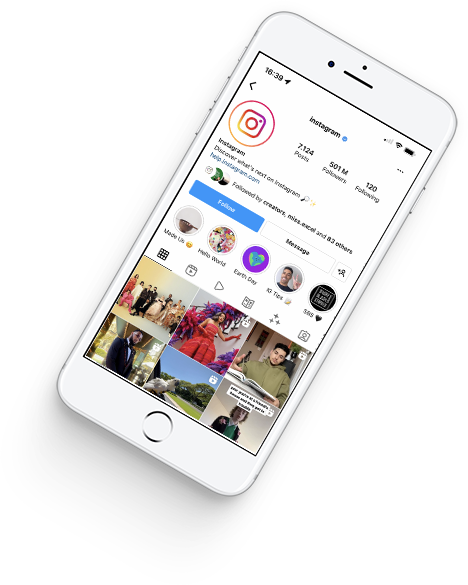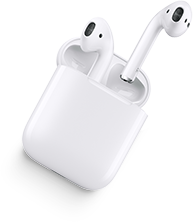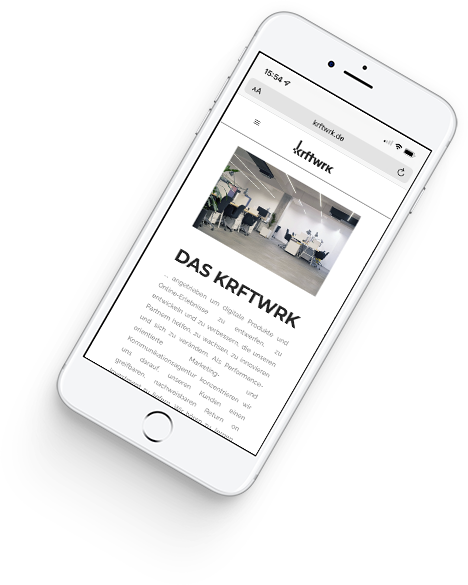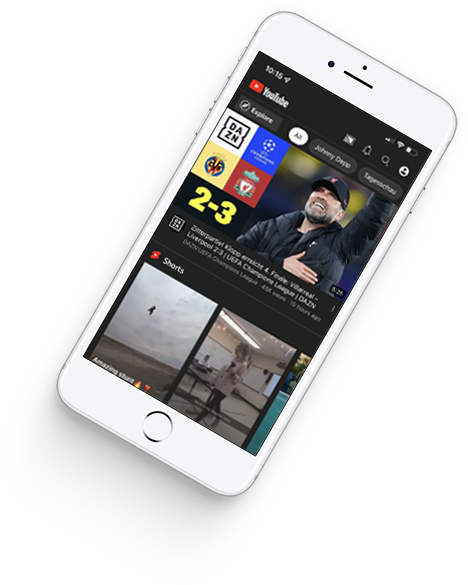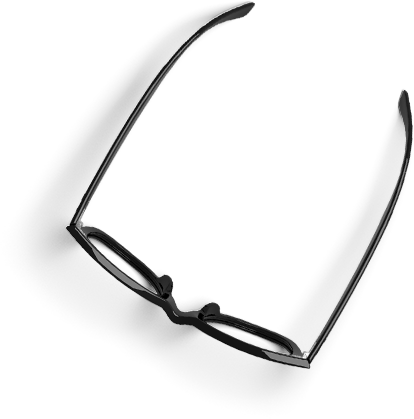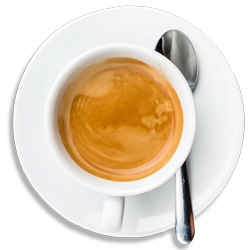 Badass Branding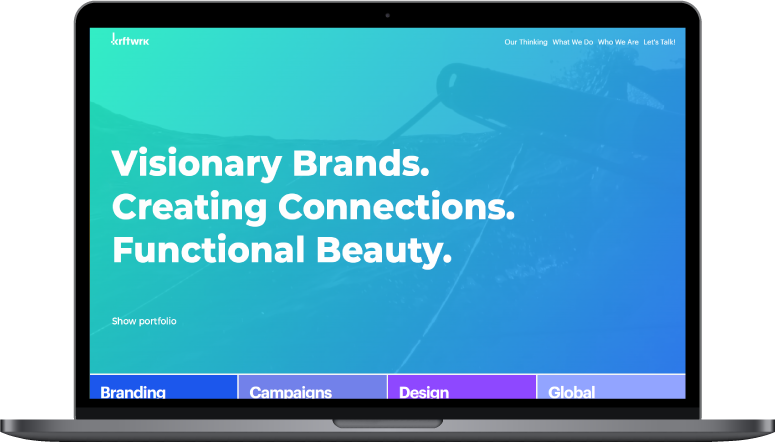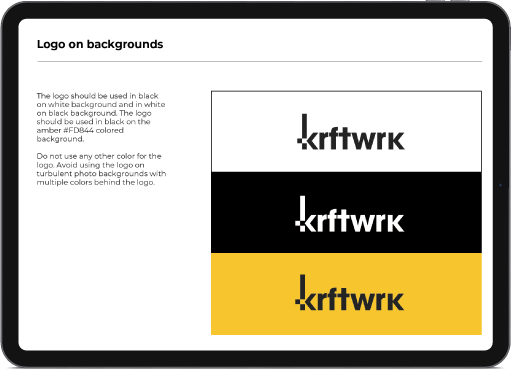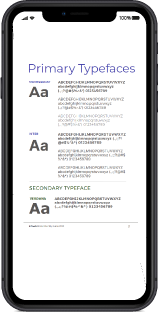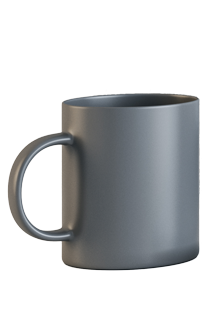 Skyrocket sales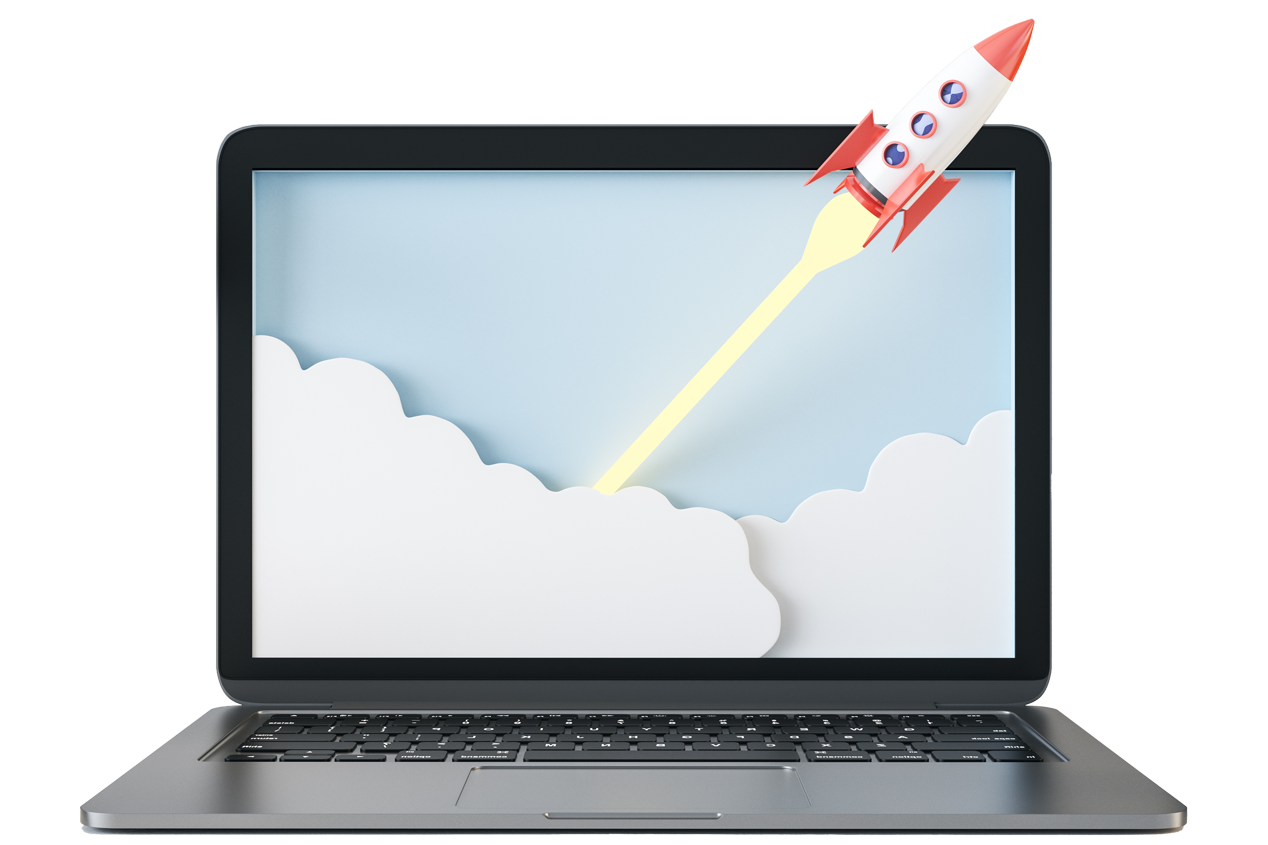 Stunning Design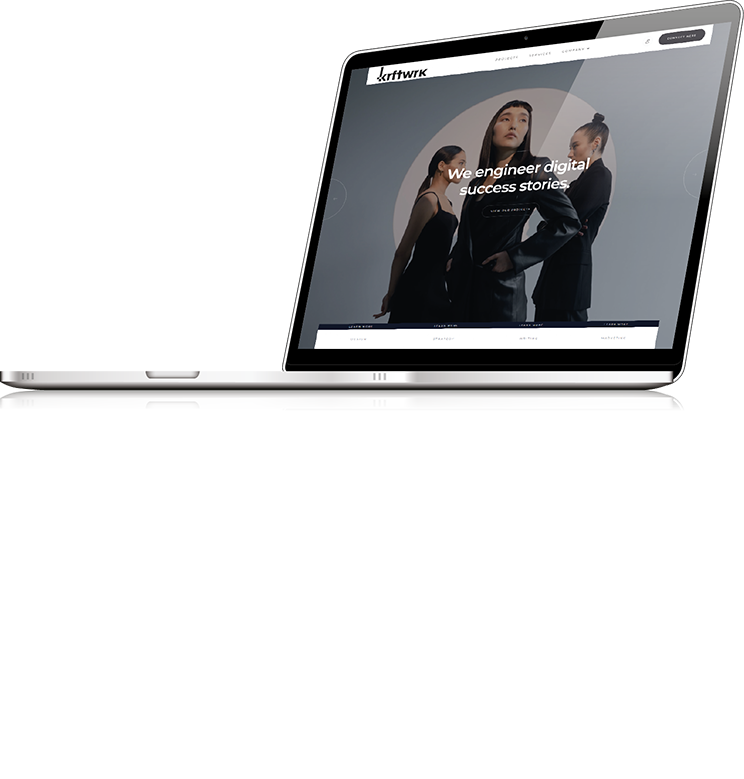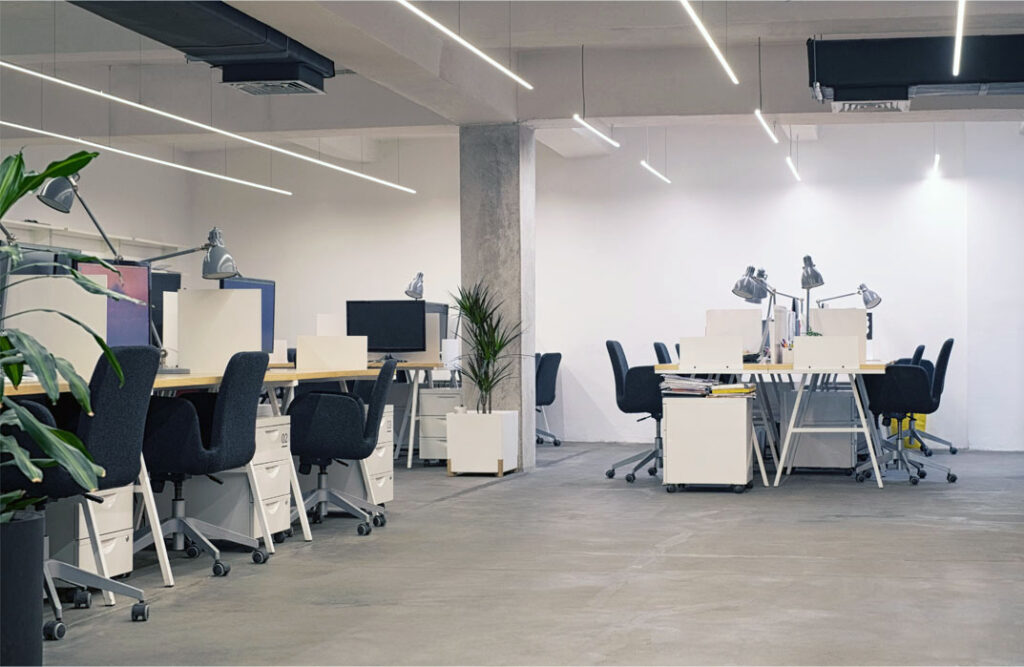 We are krftwrk
... and we are driven to design, develop and improve digital, state-of-the art products and online experiences that help our partners grow, innovate and transform. We are a performance-driven marketing and communications agency focused on delivering a tangible, demonstrable return on investment. We listen, learn and understand before developing, consulting and implementing marketing and sales strategies.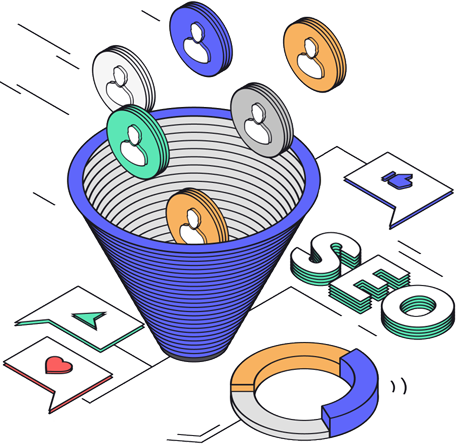 Content & Marketing Strategy
Well-timed, beautiful and engaging content marketed to the right audience can pay big dividends, but which strategy is right for your business? We'll help you find the right way to understand where your audience is, generate new customers and increase your website traffic. We create consistent content and visually-engaging ads that support the storytelling that makes your business and products so strong.
Sales Consulting & Development
We help you sustainably improve the effectiveness of your sales investments and customer interactions across all channels to increase revenue. This includes which channels to use to support the effort, creating a clear sales funnel to visualize the sales process, increasing the effectiveness of the sales force, and all other aspects of the sales process.
Web Design & Development
We have a different approach to web development and see the website as a powerful marketing channel that not only enables but also drives sales. Your business will lose customers if the digital user experience is not up to par. We believe that any website should be a delight on any device and must be optimized for Google (SEO). Our web design will capture your heart – it will look good, provide an excellent user experience (UX) and increase your conversions and sales.
Branding & Creative Design
Your customers aren't just buying a product or service, they're buying your brand. Consistency across the board – how you look, how you sound and what you represent – is key to building a genuine, credible and valuable brand that inspires customer loyalty and trust. We work with you to create a brand that your customers are desperate to engage with.
Global Marketing & Sales Strategy
The idea of working the global market from a single traditional location has never appealed to us. To our taste, it's implausible, inflexible and, above all, simply old-fashioned. We love being international because it gives us the opportunity to align our business and that of our partners with the tasks of a global market. We have set up offices and creative centers in interesting and vibrant places around the world where we can meet with each other or with our partners.

Vienna
Head Office
Our Offices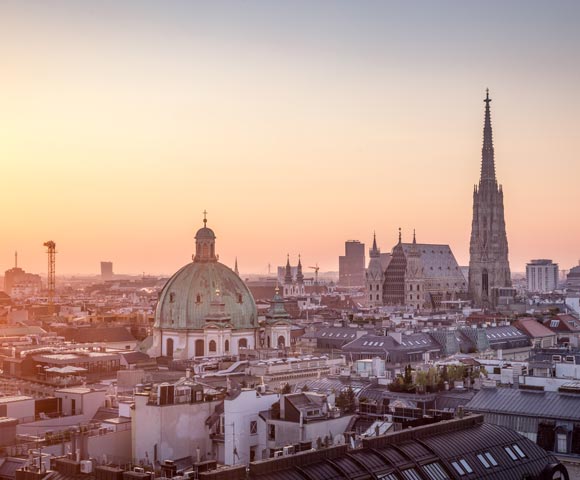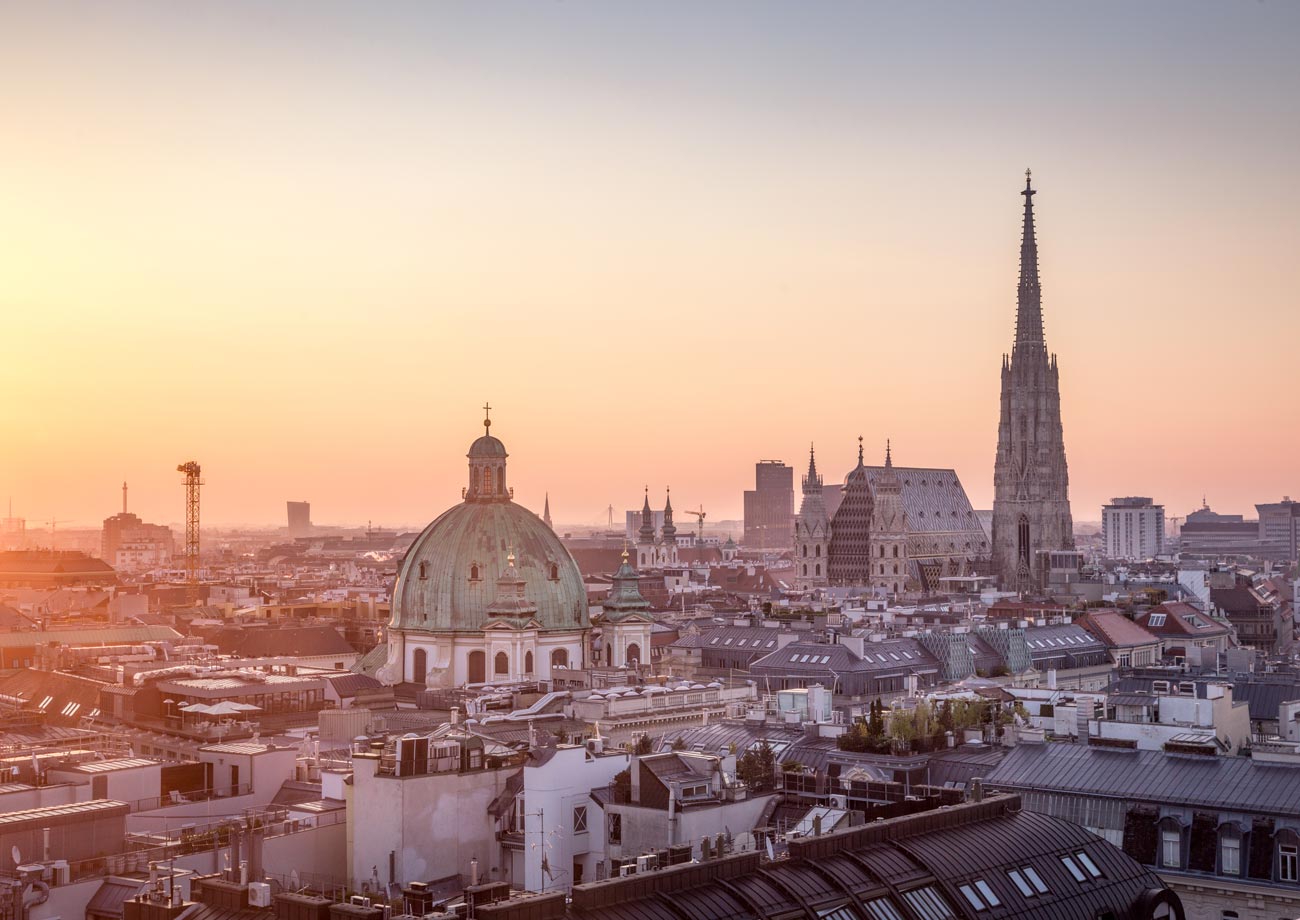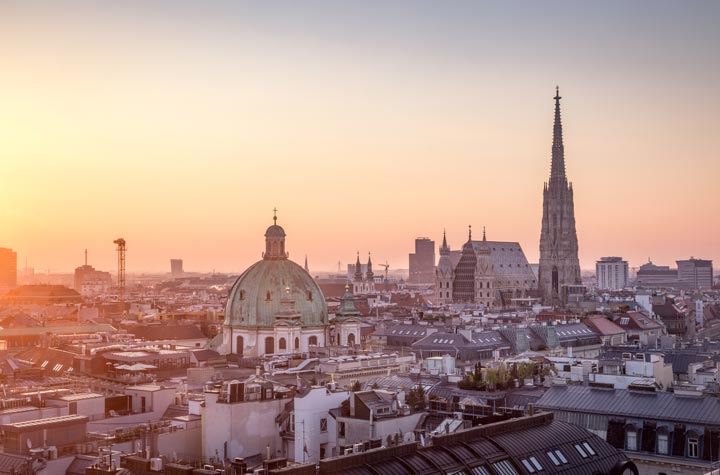 Munich
Our Offices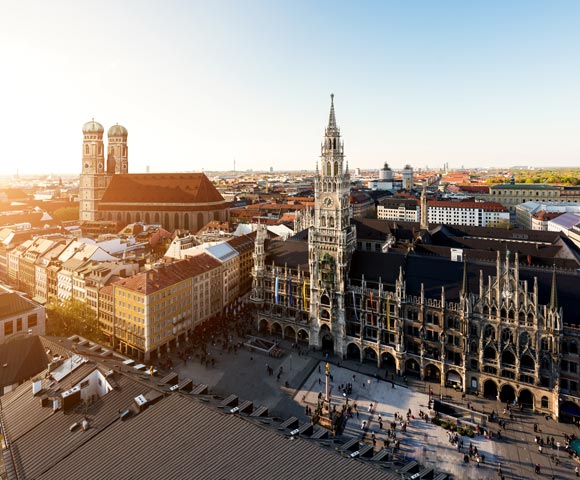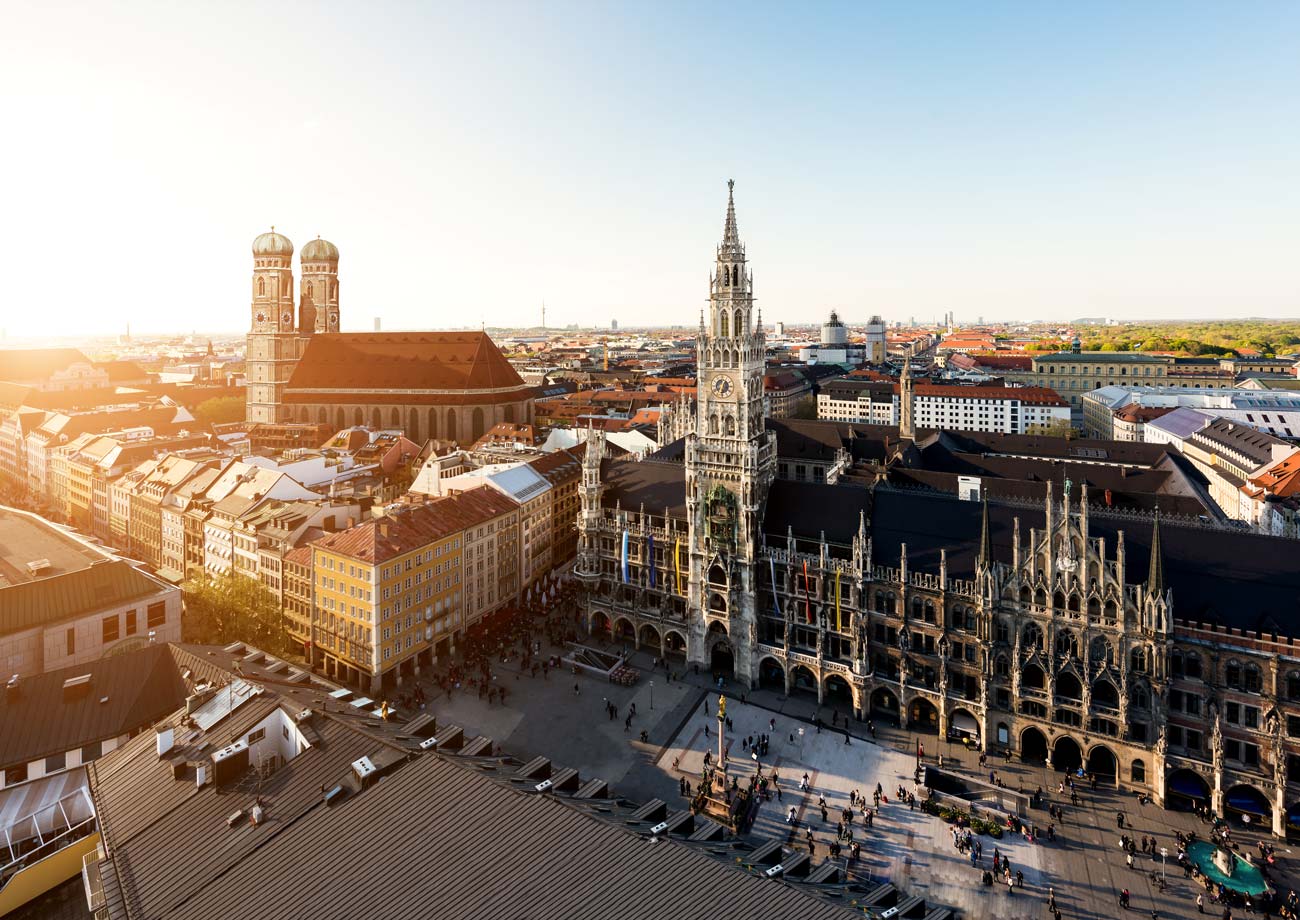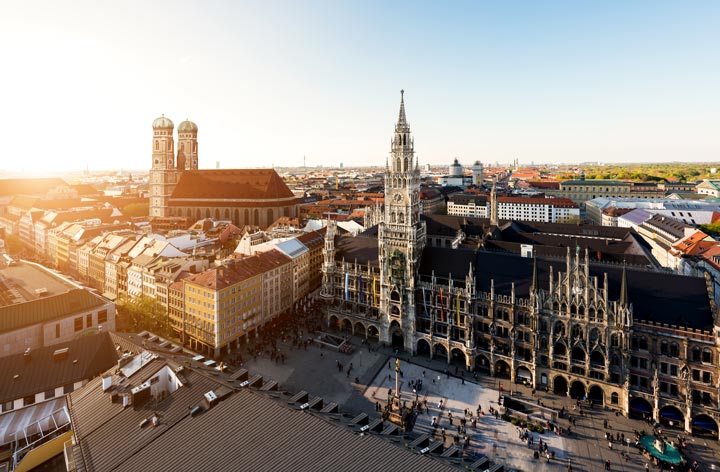 Athens
Our Offices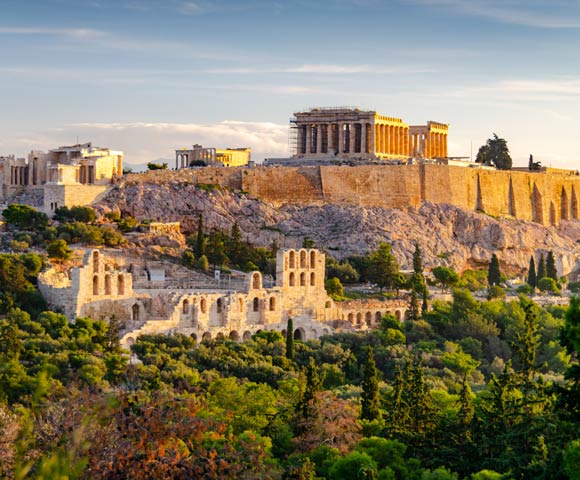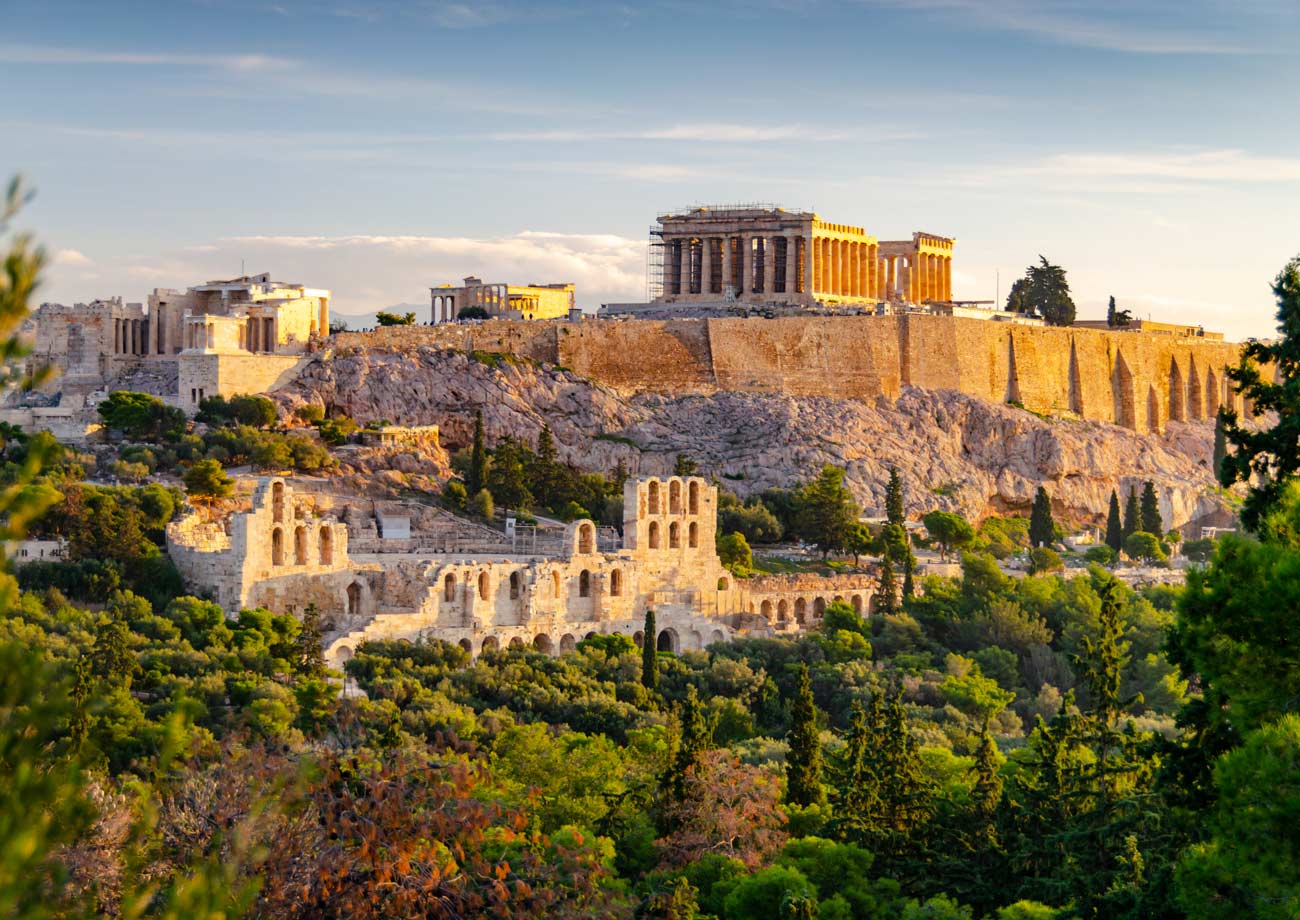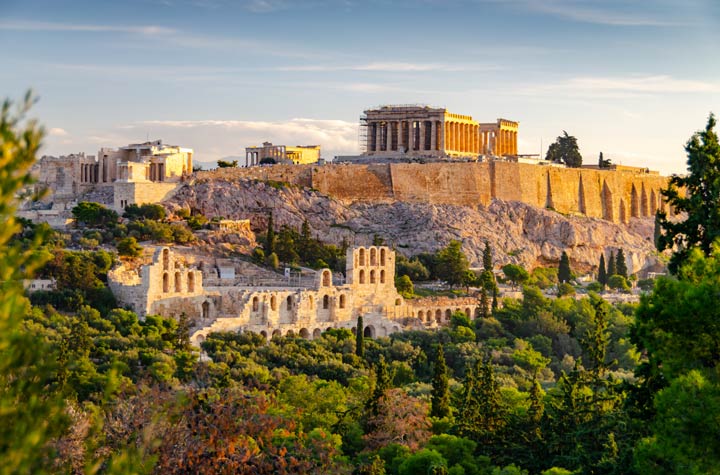 Limassol
Our Offices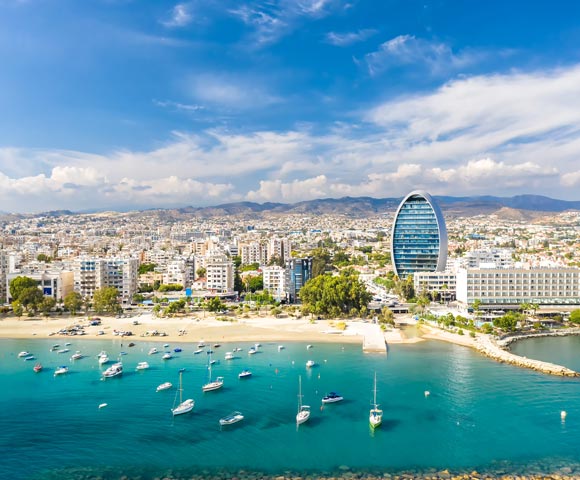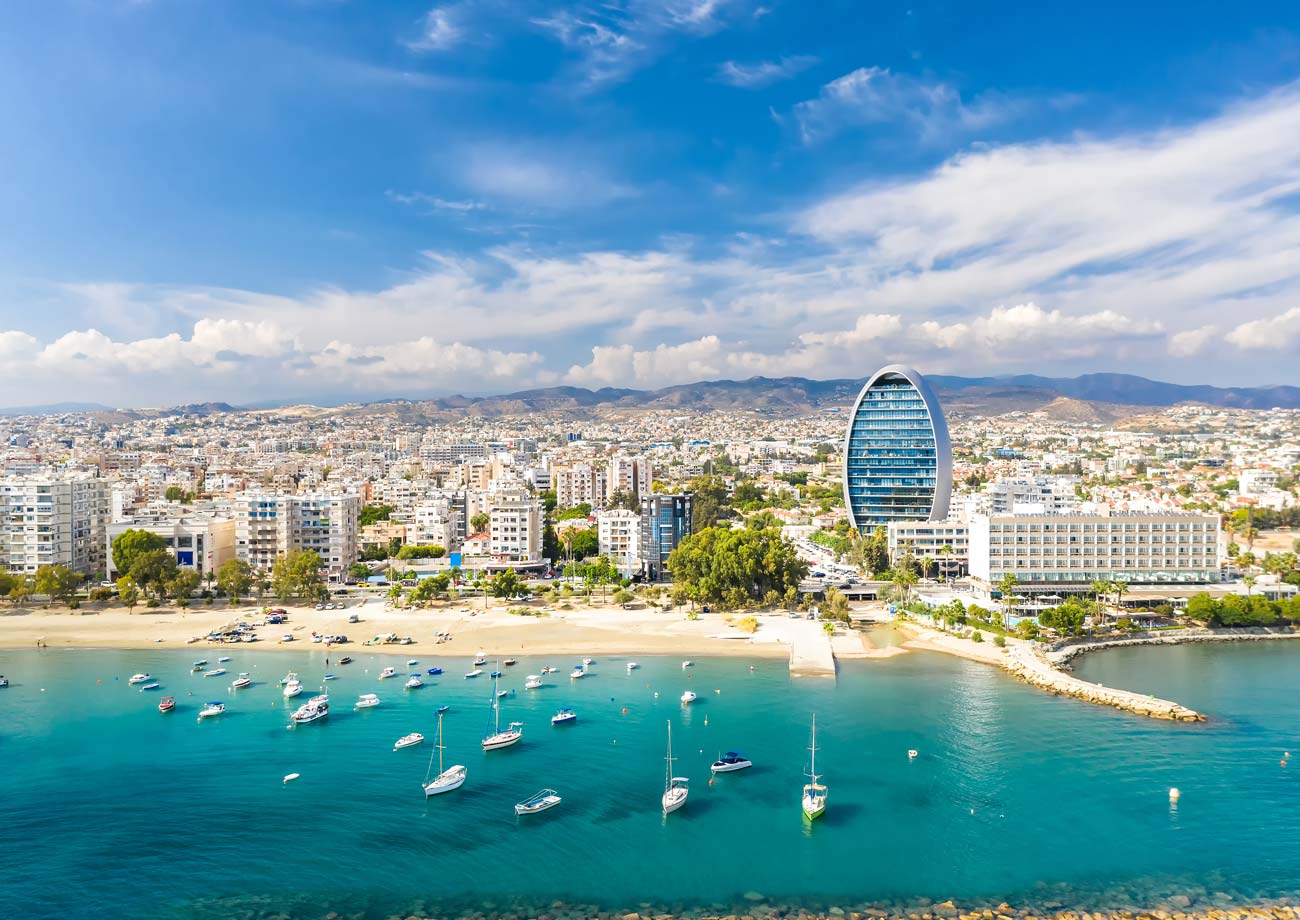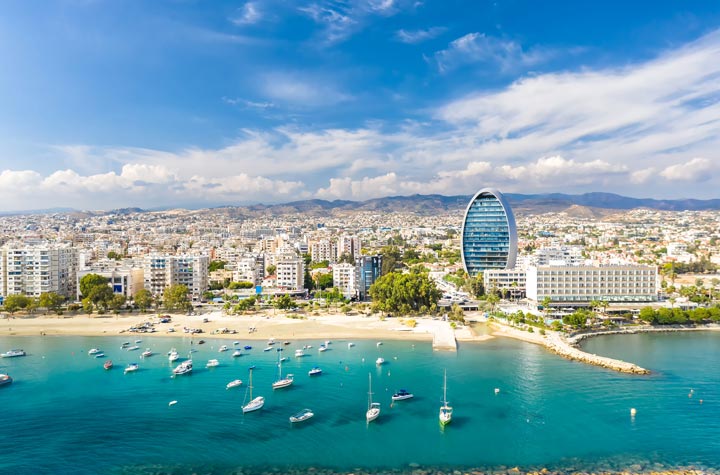 Head Office Asia
Makati
Our Offices